BlockchainArmy Participated in the Global Blockchain Congress Convergence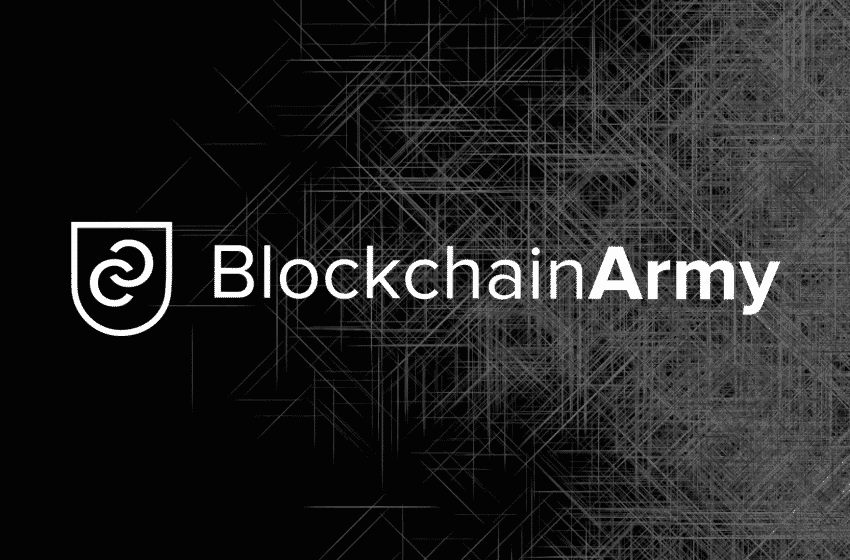 BlockchainArmy, one of the eminent blockchain consulting firms serving a diversified global clientele, participated in the recently concluded event Convergence, the Global Blockchain Congress 2019, that was held in Spain's Malaga, from November to 11–13 this year. The prestigious event was jointly organized by the EU Blockchain Observatory and Fórum, the INATBA (the International Association for Trusted Blockchain Applications), and the European Commission.
Convergence is considered as the first conference for blockchain that is truly global. It brings together the blockchain community from across the world for intense discussions with expert personalities in the likes of policymakers, regulators, and industry influencers. The conference also becomes a platform providing numerous unique opportunities for event attendees.
The conference hosted around 1,500 participants for a varied range of programs, including workshops, panels, presentations, cultural events and hackathons.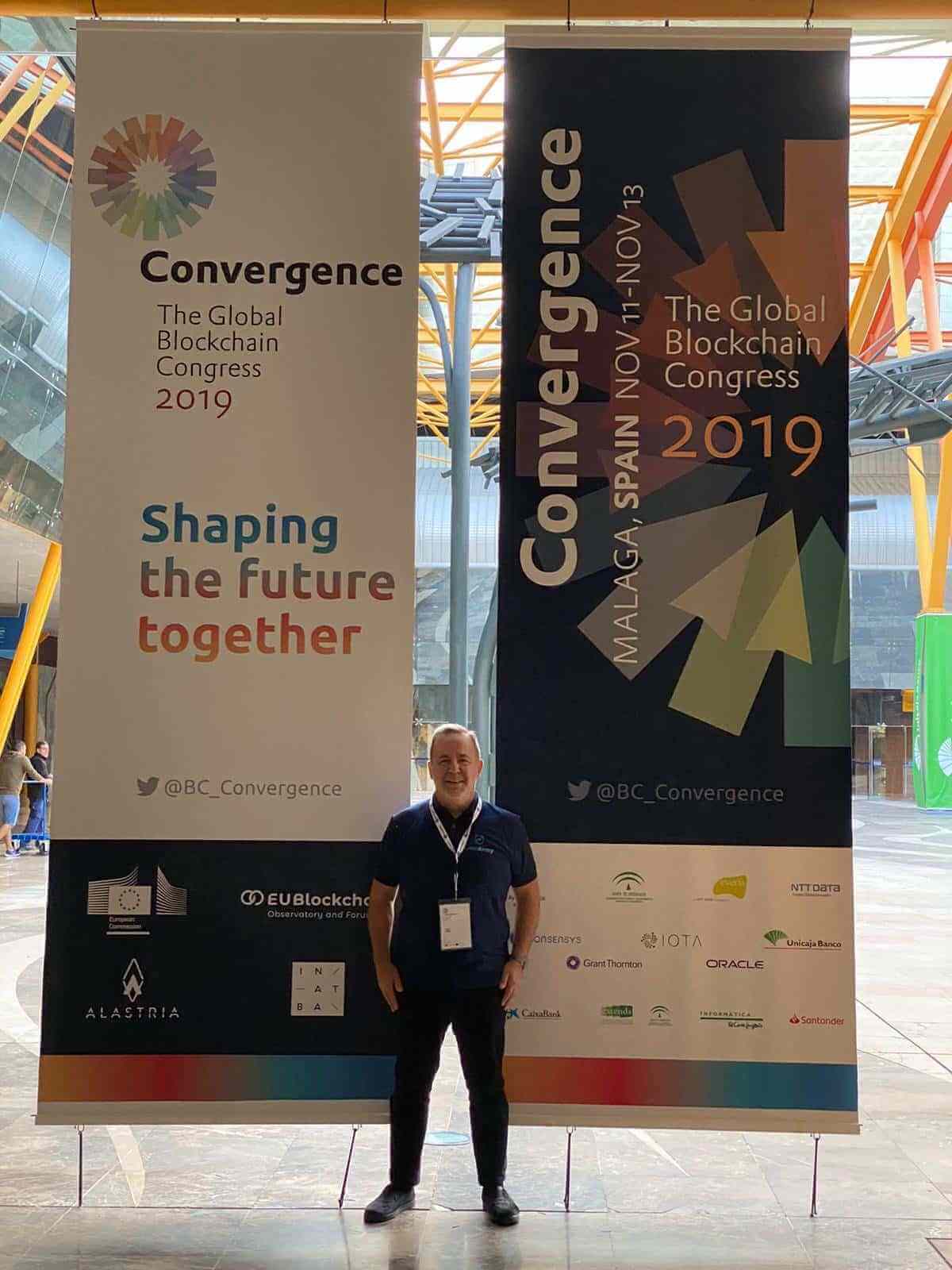 Blockchain Consulting Company BlockchainArmy was a participant in the event as INATBA's founding member. Erol User, the Founder-President of BlockchainArmy, together with the company's Co-Founder Ali Sina User, came forward to share their thoughts on Convergence. The founders were quoted as saying,
"Convergence aimed to bring together a worldwide community of regulators, policy makers, industry influencers, C-suite and other corporate representatives, developers, researchers and entrepreneurs for an intense dialogue. It offers participants a chance to take part in direct discussion with the movers and shapers of the blockchain industry, and thereby help define not just the future of blockchain, but the next-generation Internet and digital economy."
BlockchainArmy, headquartered in Rotterdam City and Istanbul, is CoinArmy's development arm for governments, industry, as well as Supranational Organizations. The company has developed solutions ranging from Electricity Trading and Payment System and Cross-Border Payment System to Tax Collection System and National Healthcare System. The firm also has a distributed team in more than 20 countries around the world.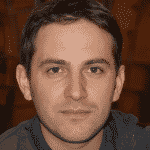 Harold joined our team as a reporter while still studying, a job that suited him perfectly as he always prefers working on the stock analysis. He has a passion for new technologies, economics, finance, and is always keen to learn more about the ever-changing world of journalism. Harold also likes to explore new things in his free time.